Goose Creek Kids Martial Arts Classes
Beginner Kids Martial Arts Classes Enrolling In September
Our Kids Martial Arts classes are designed to instill discipline, respect, and leadership skills, while also teaching the fundamentals martial arts. Every parent wants their child to be happy and healthy, and at Charleston Self Defense & MMA we want the same thing for every child! Martial Arts teaches more than just kicks and punches; we teach your child how to be successful on and off the mat.
Our classes are open to kids 6 years and older, with no experience needed! Our trained and experienced staff are accustomed to working with kids of all ages and fitness levels, so no one ever feels left behind or out of place. It doesn't matter if your child is shy or outgoing, we guarantee Kids Martial Arts in Goose Creek has something great to offer everyone!

Kids Martial Arts in Goose Creek is the Best Activity for All Kids!
Your child will also learn self-defense moves and techniques that will last them a lifetime. So, while your child is having a blast during each class, you get a peace of mind knowing they are equipped to handle any situation life throws their way. What other sport offers great physical activity AND character development? None! So, give your child the gift of martial arts today; we are sure you won't regret it!
Below are just a few of the added benefits your child will experience after just a few short classes. Be sure to check them out:
Improved self-confidence and esteem
Better overall health and well-being
Self-defense skills
Bully prevention skills
Leadership skills
And so much more!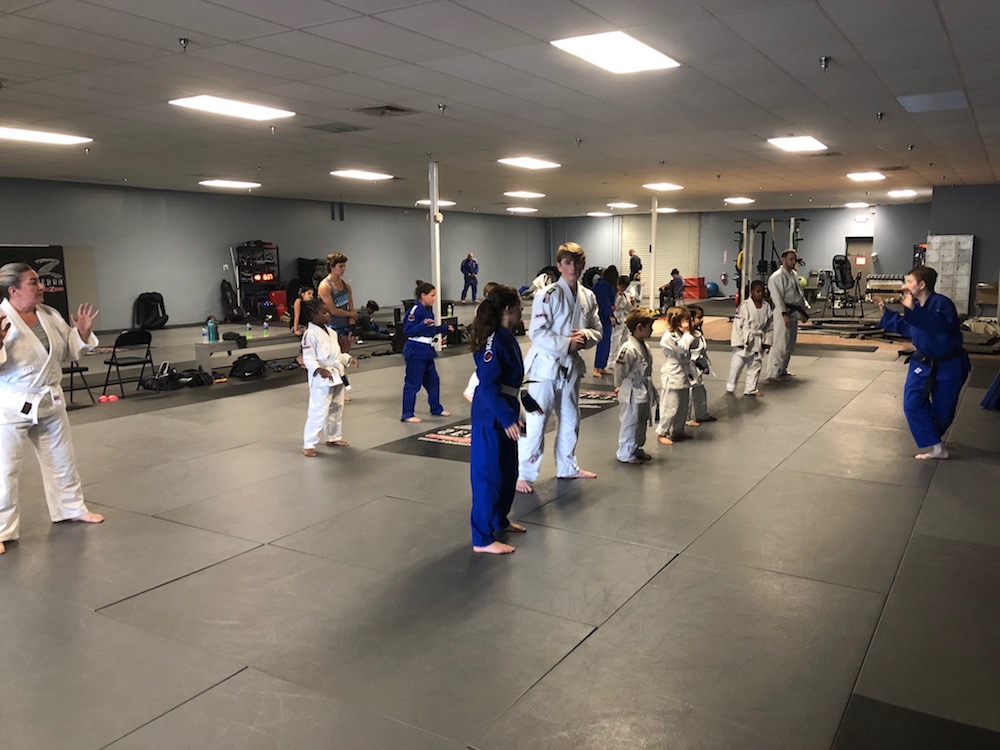 Sign Your Child Up Today!
If you are interested in learning more about Kids Martial Arts in Goose Creek, please fill out the short form on the right side of this page. Once you do, we will provide you with all the necessary tools you need to get your child started as soon as possible. We look forward to speaking with you soon!