Thiago Mendes | Martial Arts Instructor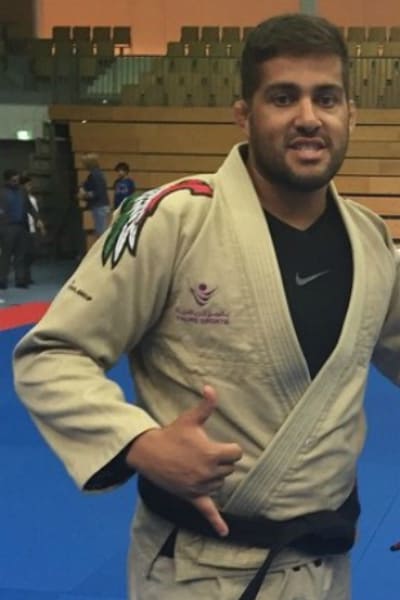 Thiago Mendes
Thiago is a Black Belt First Degree under Master Emilio China De la Riva Jiu- Jitsu.
He has been training Brazilian Jiu-Jitsu for 16 years, three years of which I have been a Black Belt.
Since Brown Belt, Thiago have been focused primarily in teaching Jiu-Jitsu, and is a registered member of IBJJF, CBJJ AND CBJJO.
Thiago holds championships in;
South American Championship,
World Championship
Brazilian Championship