Dr. Lisa Capriotti | Martial Arts Instructor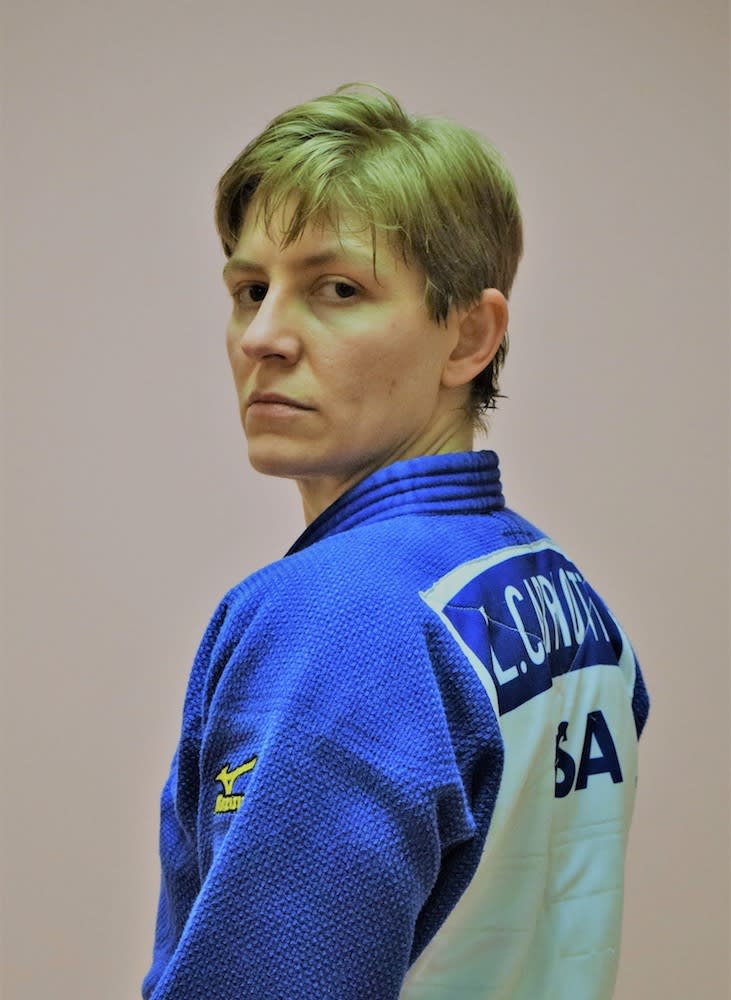 Dr. Lisa Capriotti
Lisa is a 3rd degree black belt in judo with over 15 years on the mat. Lisa's competition highlights include: winning the IJF 2016 Veterans World Champion in the -57 kg weight class; winning 4 gold medals at the 2016 (Cuba) and 2015 (Panama) IJF Pan American Kata Championships; and medaling multiple times at USA Judo Senior National Championships. She is a current member of the USA Judo world kata team and has represented the USA at 3 world championships, finishing 7th in 2017.
Lisa regularly fights at high level judo tournaments with a winning record, including the IJF Veterans World Championships, US Open, and Senior National Championships in both the seniors and veterans categories. Lisa is a certified national judo coach, referee, kata judge and instructor.
Lisa is also the founder and chief instructor for The Citadel's Judo and Jiu-jitsu Team, assistant director of the non-profit American Judo Foundation (501c3). She holds additional black belt ranks in Jiu-Jitsu, Karate, and Iaido (Japanese sword).
Off of the mat Dr. Capriotti teaches Chemistry at the Citadel and is a veteran of the US Navy.